Wheels not only move your car on the surface but they add something more to their look and style as well. Therefore, for many car owners, buying alloy wheels is a matter of pride.
The aesthetic beauty of your vehicle will, undoubtedly, increase with the help of your new alloy wheels. Thus, if you are going to decorate the exterior of your vehicle, you will have to consider the alloy wheels.
Experts say, alloy wheels have a lot of benefits and there are many critics who are not in favour of using alloy wheels.
Thus, it is necessary to have a discussion about alloy wheels and its importance for the vehicles.
Let us start with the making process of alloy wheels.
How are the alloy wheels built?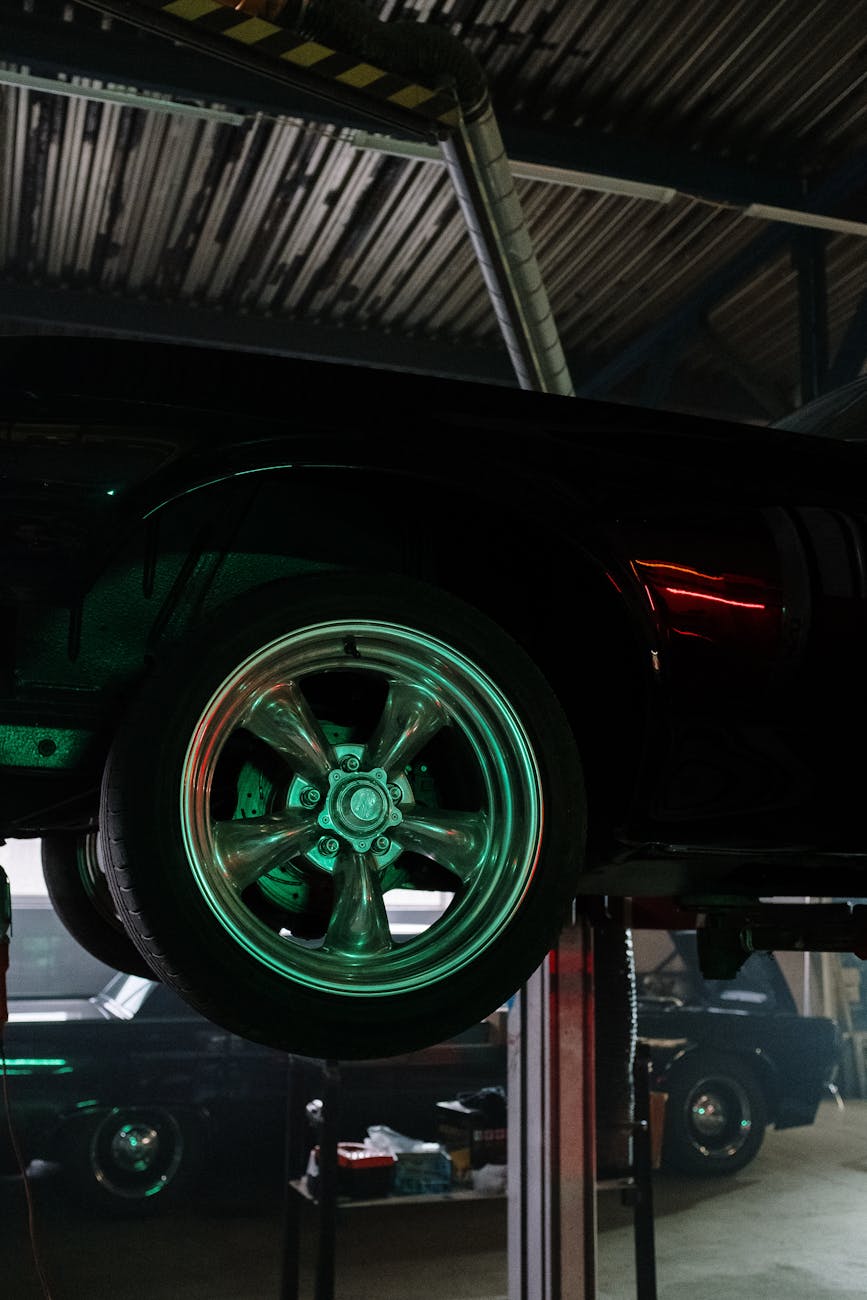 A combination of various metals is called an alloy and alloy wheels are made up of alloys of aluminium, magnesium, nickel, etc.
The use of alloys makes these wheels lighter when they are compared with steel that is a heavy metal.
Alloy wheels again win the match while we compare the cosmetic appearance of both types of wheels.
Interestingly, for many car drivers, the cosmetic beauty of the vehicle is the main reason for buying new alloy wheels.
Varied alloy wheel sizes
If we talk about the size of the wheel, alloy wheels are available in varied sizes and the range may start from 14'' and end at 22''. Whatever you choose, but sticking to the size specified by the manufacturers will always be advantageous to you.
Alloy wheel benefits
Of course, an improved look is the most important factor while the car owner decides to buy a new set of wheels. Obviously, steel wheels cannot beat alloy wheels in this regard.
However, aesthetic benefits do not end the story because of several other advantages offered by alloy wheels.
Alloy wheels provide a complete range of colours, sizes, and designs. Therefore, they suit the taste of almost all car owners who are keen to bring a change to their vehicles.
Alloy wheels are lighter putting less pressure on your car. It means your tyres will serve you for more years with alloy wheels.
Experts relate alloy wheel to improved fuel economy as well and this benefits directly affect your pocket.
Improved look at any time
Over time, alloy wheels lose their shine but you do not need to replace them with new ones. Alloy wheels can obtain their old look with the help of alloy wheel refurbishment.
With alloy wheels, you may hope for regaining the style of your vehicle with simple alloy wheels maintenance processes like washing, painting, waxing or repairing.
How to choose correct alloy wheels?
It is true there are several options available in the market and you can get your desired wheels online as well as offline.
You can make this process simpler with a tyre dealer by browsing their websites.
Generally, you have to enter details like car model, registration no., etc. and you will get a lot of choices for your consideration.
However, you must not forget the guidelines provided by the car manufacturer.
We hope this information will be helpful to you to become familiar with alloy wheels.